Orange Tabby Cat
Pets by Family

Beast

Felines

Orange Tabby Cat

Cat Carrier (Orange Tabby)
Binds when used
Use: Teaches you how to summon this companion.

Want it
|
Got it
|
Exclude
— Community:
92.0% have it
The last person who tried to housebreak this cat quickly learned that a soiled rug is better than a shredded everything-else.


Alliance (human)
Yawns, sits, and lies down.
Pit-pattering footsteps; vocalizations (on-click)
This pet is only sold to alliance characters. Horde characters may purchase this pet through a neutral auction house and on occasion through their own auction house.

The Orange Tabby Cat is a trainable pet in Mists of Pandaria. However, only Humans are offered this option from Battle Pet Trainers. Once learned, all characters will have access to this pet.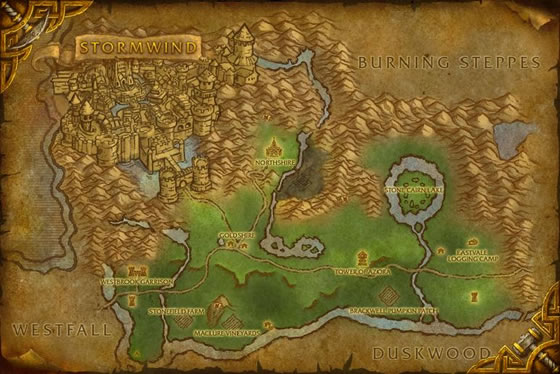 I managed to get an orange tabby in the hands of my tauren druid through the neutral auction house. While she adores the company of this striped feline, he can get a little too amorous when she pops into cat form. But at least he doesn't get intimate with her leg — no, that department's covered by her worg pup.