Bombay Cat
Pets by Family

Beast

Felines

Bombay Cat

Cat Carrier (Bombay)
Binds when used
Use: Teaches you how to summon this companion.

Want it
|
Got it
|
Exclude
— Community:
90.0% have it

Alliance (human)
Yawns, sits, and lies down.
Pit-pattering footsteps; vocalizations (on-click)
Chased by Stinker. Also, emoting /sit while targeting it will cause it to walk over, jump onto your lap and lie down.
Patch 1.11.1 | Posted: April 1, 2007
This pet is only sold to alliance characters. Horde characters may purchase this pet through a neutral auction house and on occasion through their own auction house.

If Stinker the skunk is nearby, he will fall in love with the Bombay and chase it around.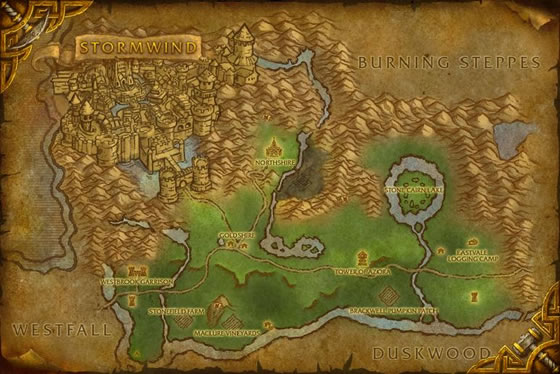 Donni Anthania plans to have a bombay buried with her when she dies. A wise adventurer can put its talents to much better use.