Enchanted Broom
Pets by Family

Magic

Miscellaneous

Enchanted Broom

Enchanted Broom
Binds when used
Use: Teaches you how to summon this companion.

Want it
|
Got it
|
Exclude
— Community:
50.6% have it
Created by a blood elf apprentice, this broom would be extremely useful if anyone could figure out how to make it stop.


Horde (blood elf)
Sweeps about, creating a small dust cloud.
Sweeping sound (constant)
Wrath of the Lich King expansion required.
Players can participate in the Argent Tournament, a permanent event in northeastern Icecrown, to earn Champion's Seals. A representative of each race sells a race-specific pet. Horde characters may purchase this and other horde-based Argent Tournament pets once they have successfully "championed" that race's cause through various quests. Alliance characters may purchase this pet through a neutral auction house and on occasion through their own auction house.
1
2
3
4
5
6
7
8
9
10
11
12
13
14
15
16
17
18
19
20
21
22
23
24
25
Level

0

:

0

0

0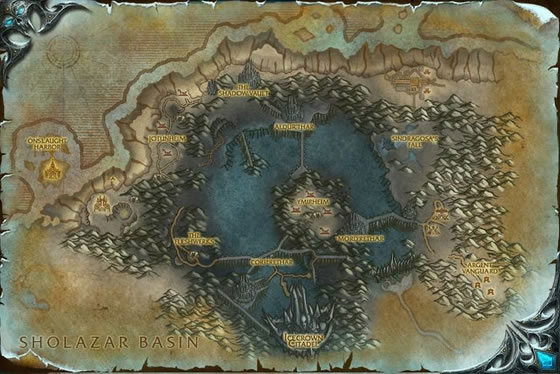 Sweet! I finally have a pet who'll clean up after all the others in my pet shop, especially that darn Rocket Chicken — he makes quite a mess when he explodes. Then again, I'm a little frightened by this pet, given how much trouble enchanted brooms have historically caused to mages... and their apprentices. I think we'd all do best to keep these guys away from our croc buckets...