Miniwing
Pets by Family

Flying

Parrots

Miniwing

Miniwing
Binds when picked up
Use: Teaches you how to summon this companion.

Want it
|
Got it
|
Exclude
— Community:
79.9% have it
The magical energies released during Skywing's transformation back into his true arakkoa form liberated this poor creature, a fledgling bird imprisoned by Luanga in order to power his fowl curse.


Neutral
Air (flies alongside flying mount)
Burning Crusade expansion required.
'Skywing' is an escort quest that ends with killing [65+]Luanga the Imprisoner and may require the aid of others to complete.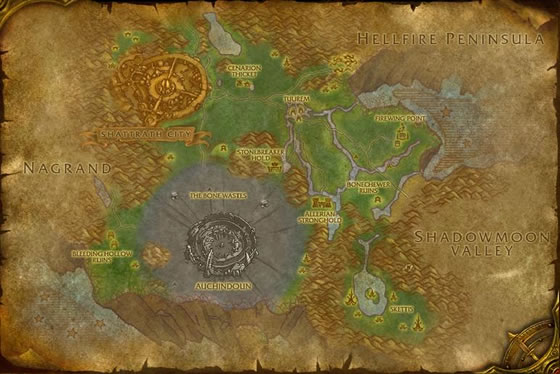 Upon successfully rescuing Skywing, you get Miniwing. So what exactly is Miniwing? Is he the tiny offspring of Skywing? Is he just some random bird that Rilak the Redeemed had in a cage on a shelf? No... I think Miniwing was the result of an evil corporation's failed attempt at cloning Skywing. Yes... all the pieces fit! I'm on to you, Virtucon!