Great Horned Owl
Pets by Family

Flying

Owls

Great Horned Owl

Great Horned Owl
Binds when used
Use: Teaches you how to summon this companion.

Want it
|
Got it
|
Exclude
— Community:
91.0% have it
Night elf children are given an owl feather on their first birthday as a token of good luck.


Alliance (night elf)
Air (flies alongside flying mount)
Shylenai can be found near the main gate to Darnassus. This pet is only sold to alliance characters. Horde characters may purchase this pet through a neutral auction house and on occasion through their own auction house.

The Great Horned Owl is a trainable pet in Mists of Pandaria. However, only Night Elves are offered this option from Battle Pet Trainers. Once learned, all characters will have access to this pet.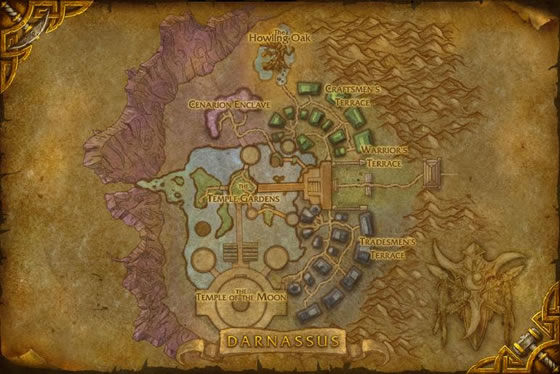 My tauren druid enjoys the power of Moonkin form. As such, the great horned owl makes for an excellent traveling companion. Similarly, the darker hawk owl beautifully compliments a night elf Moonkin. Either way, if you've got a Moonkin-specced druid, you'd do best to stick to Moonkin form. Bears and big cats have an appetite for owls. They're feather-lickin' good!