Hippogryph Hatchling
Pets by Family

Flying

Mythical

Hippogryph Hatchling

Hippogryph Hatchling
Binds when picked up
Use: Teaches you how to summon this companion.

Want it
|
Got it
|
Exclude
— Community:
6.0% have it
After a harpy incursion in Feralas, several hippogryph nesting grounds were attacked. Hundreds of hatchlings were orphaned, and they have been entrusted to the care of the druids on Sardor Isle.


Neutral
Air (flies alongside flying mount)
Trading Card Game promotion.
Loot code required.
This pet is redeemed through the very rare 'Thunderhead Hippogryph' loot card from the World of Warcraft TCG. The card may be scratched to reveal a code allowing access to this pet. The code may be redeemed at Blizzard's promotion retrieval page. The pet may be obtained in-game from Landro Longshot in Booty Bay.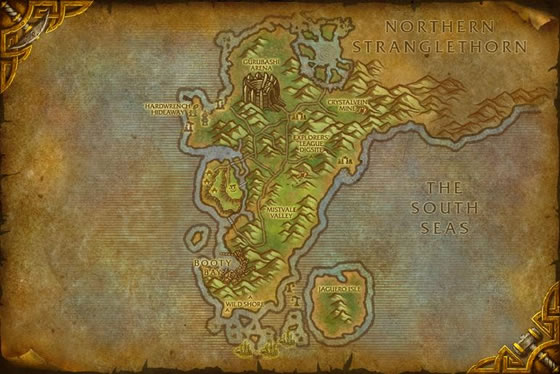 So if you don't play the card game, how do you get this pet? Well, I got mine through ebay. The card wasn't cheap, but as an avid pet collector I simply couldn't resist. This adorable hippogryph is one of my prized pets. He provides constant inspiration to my night elf priestess as she tosses out the heals — and she tosses out quite a few, as the cuteness factor of this rare pet can be a little distracting!