Pterrordax Hatchling
Pets by Family

Flying

Miscellaneous

Pterrordax Hatchling

Pterrordax Hatchling
Binds when picked up
Use: Teaches you how to summon this companion.

Want it
|
Got it
|
Exclude
— Community:
43.4% have it
Pterrordax eggs are incubated underneath the fossils of their forebears, allowing the hatchlings to absorb their ancestors' ferocity and intelligence.


Neutral
Air (flies alongside flying mount)
Vocalizations (on-click and periodic)
Archaeology required.
Cataclysm expansion required.
This companion is a rare tier Fossil archaeology item. It is created by discovering and "solving" 120 fossil fragments.

Once completed, an entry on the Pterrordax Hatchling can be found in players' archaeology tab: "It's an adorable green baby pterrordax! Luckily, at this size, her sonic screeches won't turn your eardrums to bloody pulps and while she'll TRY to eat your face, it just feels like friendly little lizard-bird-thing kisses. Awww!"
1
2
3
4
5
6
7
8
9
10
11
12
13
14
15
16
17
18
19
20
21
22
23
24
25
Level

0

:

0

0

0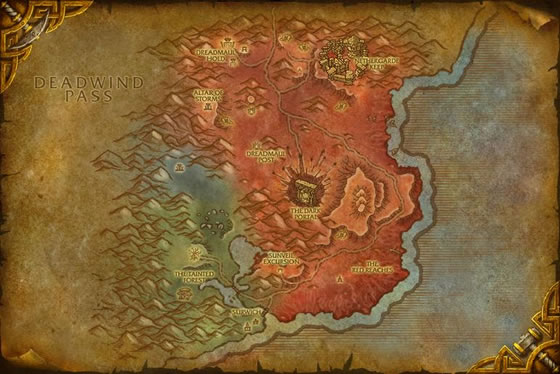 Who would have guessed that digging for ancient treasures could yield a living dinosaur?! I sense a potential market for baby pre-historic creatures in my near future. Perhaps I shall create a theme park filled with all sorts of ancient critters. I shall call it... Azerothic Park!