Tuskarr Kite
Pets by Family

Flying

Balloons and Kites

Tuskarr Kite

Tuskarr Kite
Binds when picked up
Use: Teaches you how to summon this companion.

Want it
|
Got it
|
Exclude
— Community:
9.7% have it

Neutral
Tail flutters in the breeze; may be struck by lightning.
Paper fluttering in the wind (constant)
Trading Card Game promotion.
Loot code required.
This pet is redeemed through the very rare 'Tuskarr Kite' loot card from the World of Warcraft Scourgewar TCG expansion. The card may be scratched to reveal a code allowing access to this pet. The code may be redeemed at Blizzard's promotion retrieval page. The pet may be obtained in-game from Landro Longshot in Booty Bay.

The Tuskarr Kite may be struck by lightning that travels down the tether and shocks the owner, creating an interesting visual, but doing no damage. Lightning strikes occur about once every 10 minutes (2 minutes when raining). May not be used while mounted.
1
2
3
4
5
6
7
8
9
10
11
12
13
14
15
16
17
18
19
20
21
22
23
24
25
Level

0

:

0

0

0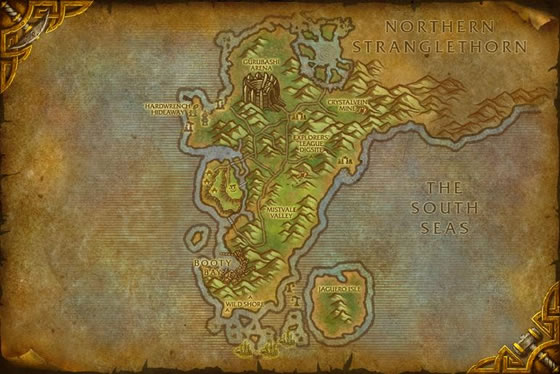 Seeing these kites soaring above Northrend's shores is a clear sign that tuskarr are nearby.