Horde Balloon
Pets by Family

Flying

Balloons and Kites

Horde Balloon

Horde Balloon
Binds when picked up
Use: Teaches you how to summon this companion.

Want it
|
Got it
|
Exclude
— Community:
54.8% have it
A magical wonder, these balloons will never deflate and are traditionally created in batches of ninety-nine.


Horde
Limited to horde characters.
The NPC named Jaga that offers this quest can be found near the lake in the Valley of Wisdom in Orgrimmar. Because this is a faction specific quest, only Horde may pick it up and receive a Horde Balloon.

The alliance version of this companion is the Alliance Balloon.

When mounted, the balloon pet will disappear.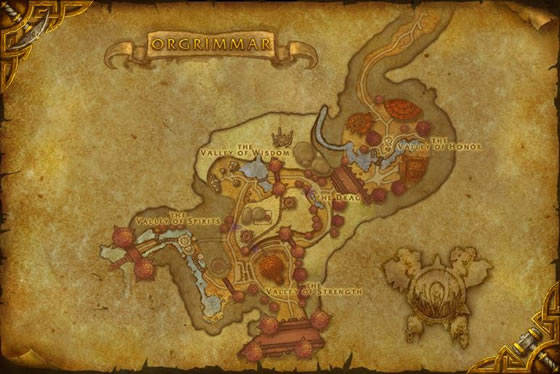 A kid came into my shop asking if I sold balloon animals. I had to explain that I only sell real animals. But what's the next best thing? A Horde balloon that never pops, no matter how hard you try! That's right! Take out your favorite dagger and and give it a shot! No, wait... kids shouldn't be playing with daggers. Give that here, boy!