Dragon Kite
Pets by Family

Flying

Balloons and Kites

Dragon Kite

Dragon Kite
Binds when picked up
Use: Teaches you how to summon this companion.

Want it
|
Got it
|
Exclude
— Community:
2.2% have it
Much quieter than a real dragon.


Neutral
Tail flutters in the breeze; may be struck by lightning.
»

Video
Paper fluttering in the wind (constant)
Trading Card Game promotion.
Loot code required.
This pet is redeemed through the extremely rare 'Kiting' loot card from the World of Warcraft March of the Legion TCG expansion. The card may be scratched to reveal a code allowing access to this pet. The code may be redeemed at Blizzard's promotion retrieval page. The pet may be obtained in-game from Landro Longshot in Booty Bay.

It may be struck by lightning that travels down the tether and shocks the owner, creating an interesting visual, but doing no damage. Lightning strikes occur about once every 10 minutes (2 minutes when raining).

Like the Worg Pup, the Dragon Kite may change its color (black, blue, green, or red) each time it's summoned.
1
2
3
4
5
6
7
8
9
10
11
12
13
14
15
16
17
18
19
20
21
22
23
24
25
Level

0

:

0

0

0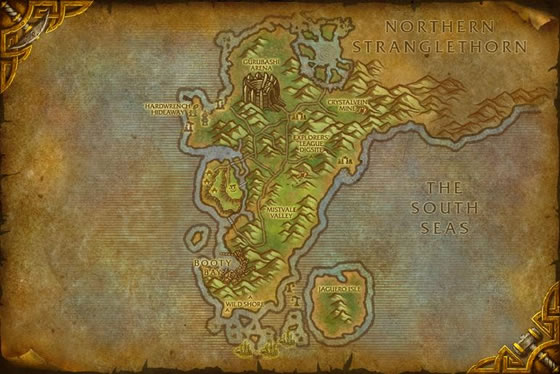 While this isn't so much of a pet as it is, well... a kite, it still makes a great companion. Much like that darn Mechanical Yeti, this pet also mocks my small size. Heck, this pet even dwarfs a Tauren — this thing is ginormous!