Alliance Balloon
Pets by Family

Flying

Balloons and Kites

Alliance Balloon

Alliance Balloon
Binds when picked up
Use: Teaches you how to summon this companion.

Want it
|
Got it
|
Exclude
— Community:
59.7% have it
Created to entertain children at the Darkmoon Faire, these magical balloons never lose their floatiness.


Alliance-only
Limited to alliance characters.
The NPC named Vin that offers this quest can be found near the orphanage in Cathedral Square in Stormwind City. Because this is a faction specific quest, only Alliance may pick it up and receive an Alliance Balloon.

The horde version of this companion is the Horde Balloon.

When mounted, the balloon pet will disappear.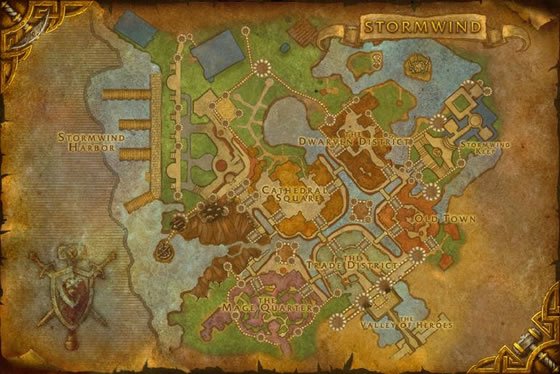 A kid came into my shop asking if I sold balloon animals. I had to explain that I only sell real animals. But what's the next best thing? An Alliance balloon that never pops, no matter how hard you try! That's right! Take out your favorite dagger and give it a shot! No, wait... kids shouldn't be playing with daggers. Give that here, boy!