Teldrassil Sproutling
Pets by Family

Elemental

Plant Life

Teldrassil Sproutling

Teldrassil Sproutling
Binds when used
Use: Teaches you how to summon this companion.

Want it
|
Got it
|
Exclude
— Community:
56.2% have it
It always wakes up dancing. What a happy little tree!


Alliance (night elf)
Dances and occasionally sleeps.
Pit-pattering footsteps; vocalizations (on-click)
Wrath of the Lich King expansion required.
Players can participate in the Argent Tournament, a permanent event in northeastern Icecrown, to earn Champion's Seals. A representative of each race sells a race-specific pet. Alliance characters may purchase this and other alliance-based Argent Tournament pets once they have successfully "championed" that race's cause through various quests. Horde characters may purchase this pet through a neutral auction house and on occasion through their own auction house.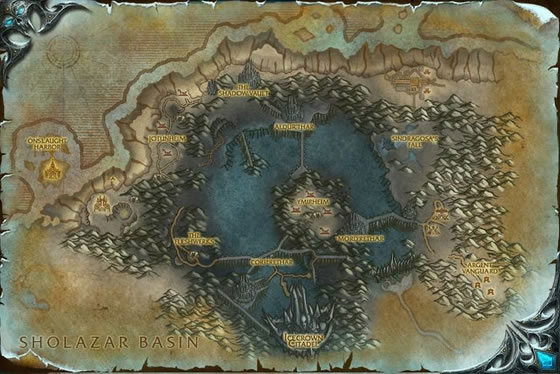 You wouldn't dare "leaf" this little guy out of your collection, "wood" you? He "rooted" his way into my heart the moment I "saw" him. Everyone will enjoy "branching" out into herbalism to tend this deciduous delight. Heck, I'm inspired enough to "log" some time in Icecrown right now and "set down roots" at the Argent Tourney to em-"bark" upon my own quest for his companionship. But what if he "grows" out of control at the Eastvale Logging Camp? Guess I'll shout, "Run Forest, Run!" *giggles* "Tree" what I did there? Puns rule.