Sinister Squashling
Pets by Family

Elemental

Plant Life

Sinister Squashling

Sinister Squashling
Binds when used
Use: Teaches you how to summon this companion.

Want it
|
Got it
|
Exclude
— Community:
94.8% have it

Neutral
Folds into itself, becoming a stationary jack-o-lantern.
»

Video
Shuffling footsteps; vocalizations (on-click)
Burning Crusade expansion required.
Sinister Squashling now drops from several sources: Treat Bags, the Headless Horseman, and Crudely Wrapped Gifts. The drop rate for the Treat Bags and Crudely Wrapped Gifts is roughly 3%, while the drop rate for Headless Horseman is about 8%.

The Headless Horseman is a high level boss that may be summoned in the Graveyard wing of the Scarlet Monastery instance. To summon the Headless Horseman, someone in the group or raid must have the quest, [75]Call the Headless Horseman (a daily quest available only during Hallow's End). A group of at least five level 75 players is recommended. For strategies to defeat the Headless Horseman, click here.
1
2
3
4
5
6
7
8
9
10
11
12
13
14
15
16
17
18
19
20
21
22
23
24
25
Level

0

:

0

0

0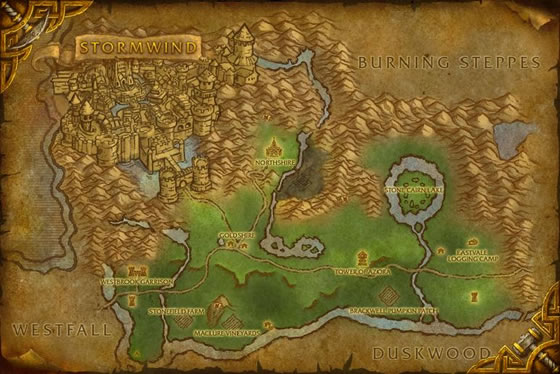 This mischievous gourd likes to pop out of the ground and scare you right out of your pants. Hail to the pumpkin song!