Crimson Lasher
Pets by Family

Elemental

Plant Life

Crimson Lasher

Crimson Lasher
Binds when picked up
Use: Teaches you how to summon this companion.

Want it
|
Got it
|
Exclude
— Community:
51.2% have it
Native to the ashen soils of the Firelands, the lasher was transplanted to Azeroth with the help of the Guardians of Hyjal.


Neutral
Occasionally shoots a fireball that sets the ground on fire.
Vocalizations (on-click); shuffling footsteps
Reputation grinding required.
Cataclysm expansion required.
To begin the journey to unlocking the vendor that sells this pet, players must have completed the level 80 quest chain for Mount Hyjal up to and including Aessina's Miracle. After doing so, new quest hubs as well as a new quest line will open up.

Players will need to gather a total of 445 Marks of the World Tree through quests and dailies in the new Mount Hyjal and Molten Front questing hubs. Of those 445 marks, players will need 125 of them to complete Filling the Moonwell.

The entire process will span across 3 stages and will take roughly one month to complete. Check out our Community Guide: Unlocking the Mount Hyjal Vendors for more information.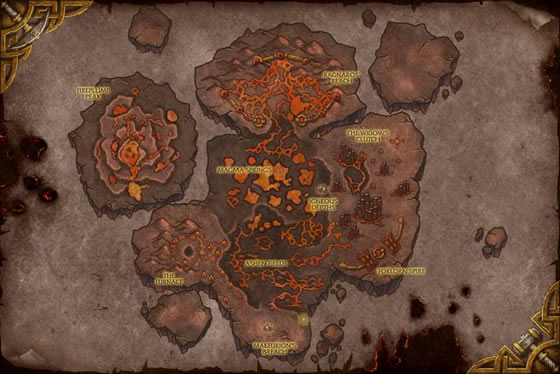 Keep a bucket of water on hand if you plan on taking this fire-flinger around with you. And please don't bring it into my Dalaran shop — The Kirin Tor don't offer fire insurance, nor did they fire-proof our floating city. A silly decision if you ask me, considering a quarter of our city's population consists of fire mages...