Ammen Vale Lashling
Pets by Family

Elemental

Plant Life

Ammen Vale Lashling

Ammen Vale Lashling
Binds when used
Use: Teaches you how to summon this companion.

Want it
|
Got it
|
Exclude
— Community:
50.8% have it
The long-term effects of the contamination caused by the Exodar are still under observation.


Alliance (draenei)
Burrows into ground so that only the head of the flower shows.
Vocalizations (on-click); shuffling footsteps
Wrath of the Lich King expansion required.
Players can participate in the Argent Tournament, a permanent event in northeastern Icecrown, to earn Champion's Seals. A representative of each race sells a race-specific pet. Alliance characters may purchase this and other alliance-based Argent Tournament pets once they have successfully "championed" that race's cause through various quests. Horde characters may purchase this pet through a neutral auction house and on occasion through their own auction house.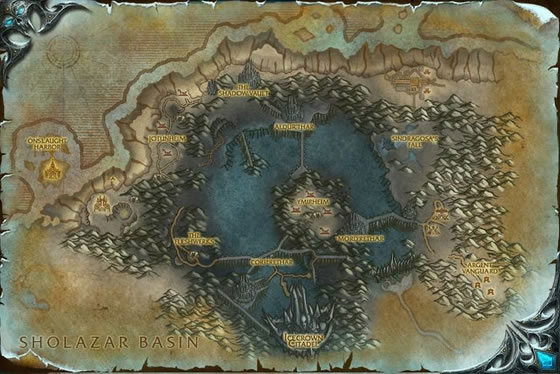 My Sinister Squashling is not impressed with the copyright issues this pet imposes on his style. Hiding in the ground? That's his thing. Walking vine? Hellooooo? All squashling. This could become the worst lawsuit in Azerothian history. Except for maybe when that gnome shopkeeper (oh, what was her name...?) was caught in that class-action lawsuit for price gouging...