Spirit of Summer
Pets by Family

Elemental

Miscellaneous

Spirit of Summer

Captured Flame
Binds when used
Use: Teaches you how to summon this companion.

Want it
|
Got it
|
Exclude
— Community:
65.7% have it
This little piece of summer smells of warm evenings and lightning storms. If you look closely, you might be able to make out a face.


Neutral
Air (flies alongside flying mount)
As of 2008, the Midsummer Fire Festival quest that rewarded this pet, A Light in Dark Places, has been retired. This pet may now be purchased during the event without any prerequisites for 350 Burning Blossoms.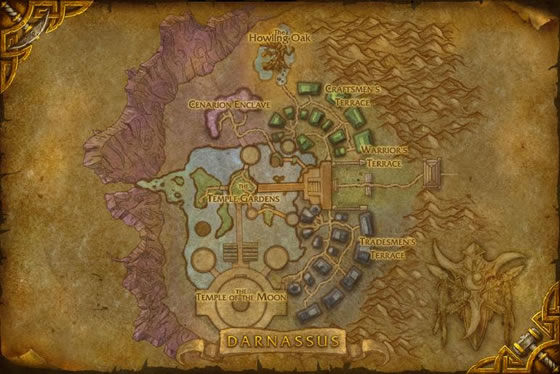 So this what the Spirit of Summer looks like… Funny — I always thought the spirit of summer looked like voluptuous lifeguards sitting oceanside with dark glasses and killer tans. Oh no, wait... I'm thinking of the Spirit of Baywatch! My bad...