Elementium Geode
Pets by Family

Elemental

Geodes

Elementium Geode

Elementium Geode
Binds when used
Use: Teaches you how to summon this companion.

Want it
|
Got it
|
Exclude
— Community:
74.7% have it
Often confused by miners as a rare gem, the geode initially makes its presence known by emitting melodic reverberations.


Neutral
Elementium Veins and Rich Elementium Veins require a mining skill of 475-500. The drop rate of this pet is unknown at this time, but initial reports indicate it may be about 1 in 1,000.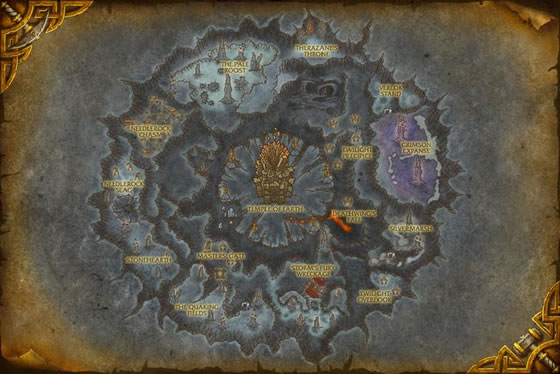 I'm ecstatic that miners are able to dig up these lively little elementals for the rest of us. Why? Because I'm tired of furbolgs coming into my shop trying to sell me their inanimate "pet rocks" that just sit there and "look happy." I'm not a fool. My customers aren't fools. In what crazy idiot-filled world would anyone actually pay good money for kitch like that?