Fel Flame
Pets by Family

Elemental

Elementals

Fel Flame

Want it
|
Got it
|
Exclude
— Community:
71.3% have it

Neutral
Hovers, leaving trails of flame when moving.
Smouldering (constant); vocalizations (on-click)
Patch 5.0.1 | Posted: September 25, 2012
Can be found near fel fire/lava around The Hand of Gul'Dan.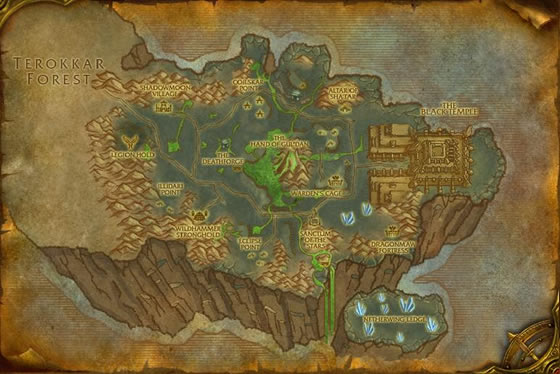 Born from demonic magic, these petulant little entities corrupt everything they touch with foul energies.