Golden Dragonhawk Hatchling
Pets by Family

Dragonkin

Dragonhawks

Golden Dragonhawk Hatchling

Golden Dragonhawk Hatchling
Binds when used
Use: Teaches you how to summon this companion.

Want it
|
Got it
|
Exclude
— Community:
90.0% have it
Once prized by dragonhawk breeders in Silvermoon. Stands out at night to predators, making it necessary to gain awareness at an early age.


Horde (blood elf)
Air (flies alongside flying mount)
Wing flutter (constant); vocalizations (on-click)
Burning Crusade expansion required.
This pet is only sold to horde characters. Alliance characters may purchase this pet through a neutral auction house and on occasion through their own auction house.

The Golden Dragonhawk Hatchling is a trainable pet in Mists of Pandaria. However, only Blood Elves are offered this option from Battle Pet Trainers. Once learned, all characters will have access to this pet.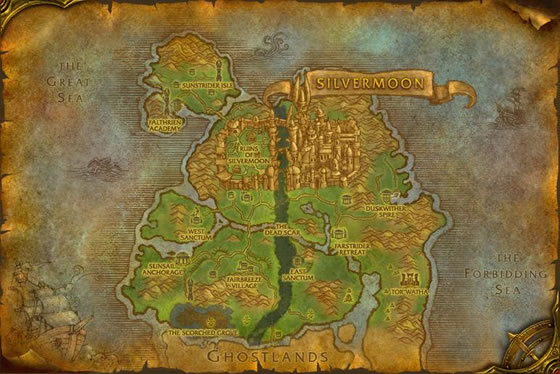 Golden dragonhawks can be seen throughout Eversong. As such, this pet makes the perfect companion for young blood elf hunters, especially those who choose to tame its big brother. If only the little guy would fight. I'd love to see a swarm of these majestic creatures chase someone down. And by "someone", I mean Billy Maclure... that little no-good, pie-slurping necklace thief...