Emerald Whelpling
Pets by Family

Dragonkin

Dragon Whelps

Emerald Whelpling

Tiny Emerald Whelpling
Binds when used
Use: Teaches you how to summon this companion.

Want it
|
Got it
|
Exclude
— Community:
34.2% have it
Once bred and raised by the green dragon Itharius, this unique breed of dragon has settled in the jungles of Feralas.


Neutral
Air (flies alongside flying mount)
Flutters about and spins around.
»

Video
Wing flutter (constant); vocalizations (on-click)
Prior to The Shattering, this whelpling was found from the Adolescent Whelps and Dreaming Whelps in Swamp of Sorrows. These creatures no longer exist.

As of Patch 4.0.3, the Tiny Emerald Whelpling drops from the Noxious Whelps found in Northern Feralas.
1
2
3
4
5
6
7
8
9
10
11
12
13
14
15
16
17
18
19
20
21
22
23
24
25
Level

0

:

0

0

0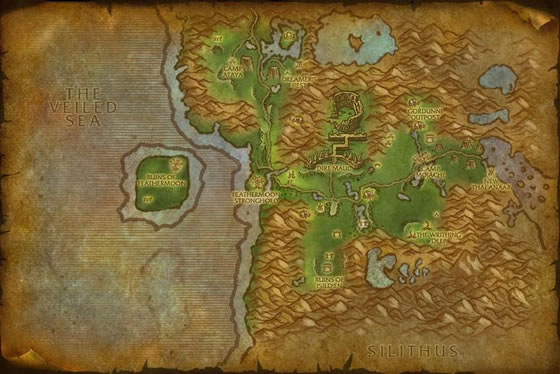 The emerald whelp may well be my favorite dragonling. Aside from being the toughest whelp to get, it's green, and my favorite color just happens to be green. No, wait… blue! *launches into the air* AAAAAHHHHHHHHHH!!! *falls to her death* (If you get the reference, you get a gold star!)