Wolpertinger
Pets by Family

Critter

Rabbits

Wolpertinger

Wolpertinger's Tankard
Binds when picked up
Use: Teaches you how to summon this companion.

Want it
|
Got it
|
Exclude
— Community:
88.7% have it
Many a drunken Brewfest goer has told the tale of this mysterious creature, but few remember that tale in the morning.


Neutral
Grooms face and scratches ear.
»

Video
The Wolpertinger is one of two pets (the other being the Pint-Sized Pink Pachyderm) that are only visible to the player and to members of the player's party. Non-party members can also see this pet when "completely smashed."

In 2008, this pet was sold for 50 silver throughout the event. In 2009, the original quest to obtain the pet was restored for the US only. EU players can continue to purchase this pet for 50 silver.
1
2
3
4
5
6
7
8
9
10
11
12
13
14
15
16
17
18
19
20
21
22
23
24
25
Level

0

:

0

0

0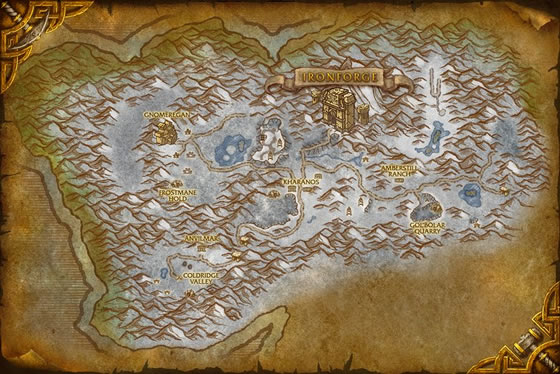 I must bid you a dose of Brewfest caution: don't get too close to this wild wolpertinger! He is the most foul, cruel, and bad-tempered hallucination you'll ever set eyes on! What?! You don't believe me? He's got huge, sharp— uh— he can leap about— just look at the bones!