Brown Prairie Dog
Pets by Family

Critter

Marmots

Brown Prairie Dog

Prairie Dog Whistle
Binds when used
Use: Teaches you how to summon this companion.

Want it
|
Got it
|
Exclude
— Community:
89.2% have it
A complex system of burrows protects the prairie dog from its neighbors' massive hooves.


Horde (tauren)
Grooms face and pops up to look around.
Halpa can be found in a small shop to the southeast along the main path that encircles the middle bluff. This pet is only sold to horde characters. Alliance characters may purchase this pet through a neutral auction house and on occasion through their own auction house.

The Brown Prairie Dog is a trainable pet in Mists of Pandaria. However, only Tauren are offered this option from Battle Pet Trainers. Once learned, all characters will have access to this pet.
1
2
3
4
5
6
7
8
9
10
11
12
13
14
15
16
17
18
19
20
21
22
23
24
25
Level

0

:

0

0

0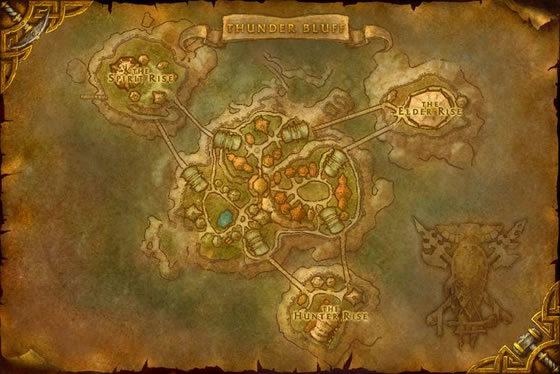 Prairie dogs are very small — possibly the smallest pets available. I find them to be the perfect size for a gnome like me! Ironically, they're sold by the tauren, the largest race in Azeroth. I weep for the prairie dogs that are regularly smooshed by clumsy tauren. Come to think of it, I weep for the gnomes that are regularly smooshed by clumsy tauren. Poor Binky...