Undercity Cockroach
Pets by Family

Critter

Insects

Undercity Cockroach

Undercity Cockroach
Binds when used
Use: Teaches you how to summon this companion.

Want it
|
Got it
|
Exclude
— Community:
94.0% have it
The cockroach is usually an impulse buy. Its owners have a hard time parting with it even after numerous attempts.


Horde (undead)
Crawls about, waving antennae.
This pet is one of the few pets sold by multiple vendors. Alliance characters may purchase this pet in Outland.

The Undercity Cockroach is a trainable pet in Mists of Pandaria. However, only Undead are offered this option from Battle Pet Trainers. Once learned, all characters will have access to this pet.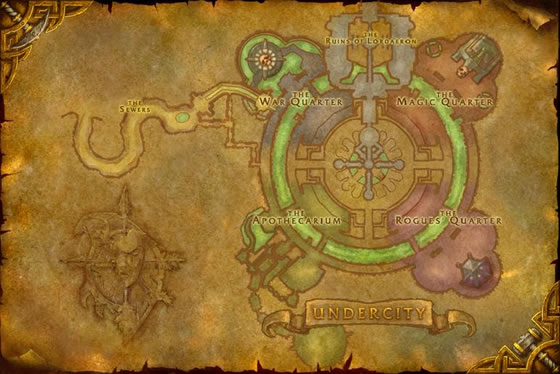 While roaches repulse most people, this one is pretty neat. When you're on the move, he flies behind, landing whenever you come to a halt. Not surprisingly, cockroaches make great companions for the undead. Their fetid and rotting flesh has a tendency to attract roaches anyway, so it all works out.