Sand Scarab
Pets by Family

Critter

Insects

Sand Scarab

Sand Scarab
Binds when picked up
Use: Teaches you how to summon this companion.

Want it
|
Got it
|
Exclude
— Community:
10.7% have it
Easily mistaken for a common beetle, the sting of a sand scarab will quickly clear up the misconception should you be unlucky enough to be stung by one.


Neutral
Pit-pattering footsteps; vocalizations (on-click)
Trading Card Game promotion.
Loot code required.
This pet is redeemed through the common 'Sand Scarab' loot card from the World of Warcraft Tomb of the Forgotten TCG expansion. The card may be scratched to reveal a code allowing access to this pet. The code may be redeemed at Blizzard's promotion retrieval page. The pet may be obtained in-game from Landro Longshot in Booty Bay.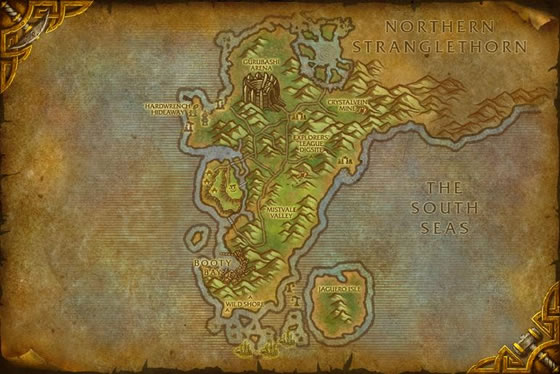 I made a trip to Uldum recently. While I expected to come home with souvenirs, never did I imagine finding this little fella stowed-away in my luggage!