Peanut
Pets by Family

Critter

Elekks

Peanut

Elekk Training Collar
Binds when picked up
Use: Teaches you how to summon this companion.

Want it
|
Got it
|
Exclude
— Community:
54.9% have it
Domesticated elekks are trained as mounts by the draenei people. In the wild they are hunted for their ivory tusks.


Neutral
Stands on hind legs and trumpets.
»

Video
Pit-pattering footsteps; vocalizations (periodic and on-click)
Burning Crusade expansion required.
This pet is chosen among four vanity pets as a reward after completing a chain of Children's Week quests that begin in Outland. These quests may be accessed by characters level 60+. See the Guide to Children's Week for a detailed walkthrough of this chain. Other rewards for the final quest include Egbert, Willy, and Legs. Collecting all four pets on the same character is possible (over the course of four years) since the quests are repeatable each year.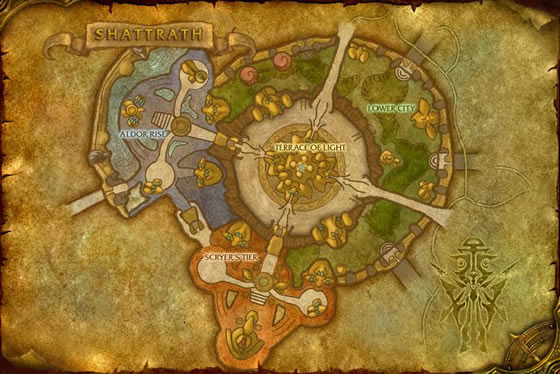 *drifts into a trance-like state* You come to Azeroth with me, and we can get job in the circus — you like that? You're my best friend. *shudders* Cover your heart, Indy! Cover your heart!!! *snaps out of trance* Oh, sorry about that. Peanut sometimes causes unexpected "Temple of Doom" flashbacks. Not to worry… you get used to it.