Mulgore Hatchling
Pets by Family

Critter

Birds

Mulgore Hatchling

Mulgore Hatchling
Binds when used
Use: Teaches you how to summon this companion.

Want it
|
Got it
|
Exclude
— Community:
48.4% have it
A tallstrider's speed on open ground is unrivaled, so predators rely on stealth and pack tactics when hunting them.


Horde (tauren)
Runs or walks around in a random pattern and preens feathers.
»

Video
Pit-pattering footsteps; vocalizations (on-click)
Wrath of the Lich King expansion required.
Players can participate in the Argent Tournament, a permanent event in northeastern Icecrown, to earn Champion's Seals. A representative of each race sells a race-specific pet. Horde characters may purchase this and other horde-based Argent Tournament pets once they have successfully "championed" that race's cause through various quests. Alliance characters may purchase this pet through a neutral auction house and on occasion through their own auction house.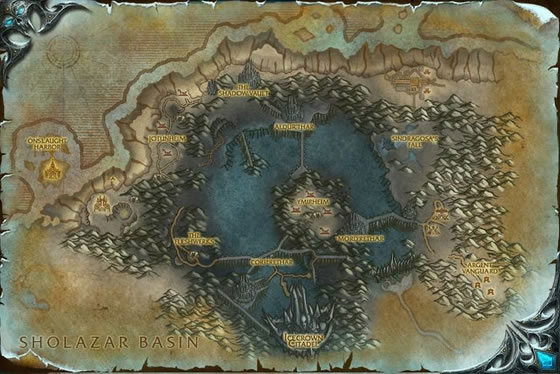 My grandfather told me stories about his battles with a hatchling named Mazzranache... Junior. He told me of his demonic red eyes, razor-sharp talons and venomous bite. As fortune would have it, while traveling across the plains, I encountered Junior, and he took a nasty bite from my shoulder. He was as terrible as my grandfather described. *sigh* Life is tough when you're only three feet tall.