Egbert
Pets by Family

Critter

Birds

Egbert

Egbert's Egg
Binds when picked up
Use: Teaches you how to summon this companion.

Want it
|
Got it
|
Exclude
— Community:
63.7% have it
The sin'dorei use hawkstriders as mounts, but this little one was deemed unfit after being diagnosed with numerous anxiety disorders.


Neutral
Runs around in a random pattern and preens feathers.
»

Video
Pit-pattering footsteps; vocalizations (on click)
Burning Crusade expansion required.
This pet is chosen among four vanity pets as a reward after completing a chain of Children's Week quests that begin in Outland. These quests may be accessed by characters level 60+. See the Guide to Children's Week for a detailed walkthrough of this chain. Other rewards for the final quest include Peanut, Willy, and Legs. Collecting all four pets on the same character is possible (over the course of four years) since the quests are repeatable each year.

This pet is also available as a FigurePets collectible (series 2).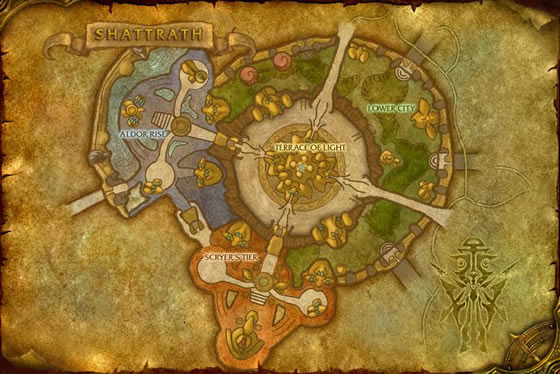 Who wouldn't love this absolutely adorable newly-hatched hawkstrider? While he is one of the cutest pets you'll find, he does have a serious problem. Unfortunately, little Egbert here is a crack baby. Sure, he's got a cracked shell, but that's not what I mean. No, Eggbert tends to zip around like a coked-up little Dodo, frantically seeking his next fix.