Armadillo Pup
Pets by Family

Critter

Armadillos

Armadillo Pup

Armadillo Pup
Binds when picked up
Use: Teaches you how to summon this companion.

Want it
|
Got it
|
Exclude
— Community:
71.7% have it
Rolls into a protective ball when it feels threatened. Or when its mother calls.


Neutral
Idles about. Rolls up into a ball.
Pit-pattering footsteps; vocalizations (on-click)
Reputation grinding required.
Guild membership required.
Guilds can unlock this pet by completing the Critter Kill Squad guild achievement (kill 50,000 critters).

Members must be revered with their guild to purchase this pet from a guild vendor.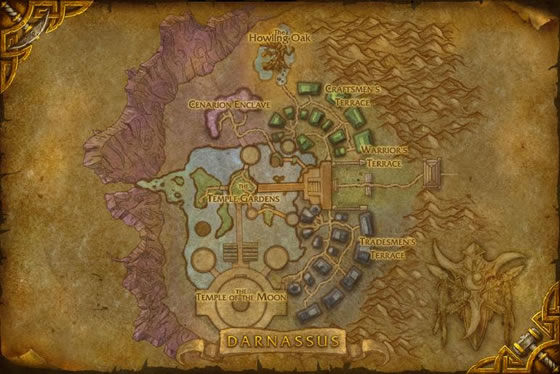 Okay, there's something really wrong with having to slaughter thousands of defenseless little critters to get this adorable armadillo pup. Just wait 'til D.E.H.T.A. hears about this! I could see maybe limiting it to killing the icky critters like spiders, cockroaches and snakes. Oh, and rats and maggots! And don't forget those nasty toads that look all cute until you pick them up and they... well, you get the idea.