Senegal
Pets by Family

Flying

Parrots

Senegal

Parrot Cage (Senegal)
Binds when used
Use: Teaches you how to summon this companion.

Want it
|
Got it
|
Exclude
— Community:
94.5% have it
Favored pet of the goblins of Booty Bay, this colorful bird is renowned for its ability to count coins, tally budgets, and lie about contracts.


Neutral
Air (flies alongside flying mount)
Narkk can be found in The Old Port Authority building in Booty Bay.

Players can also purchase this pet from the NPC Harry No-Hooks (located in Stranglethorn Vale). Note that you must have at least a friendly reputation with the Bloodsail Buccaneers to access this vendor.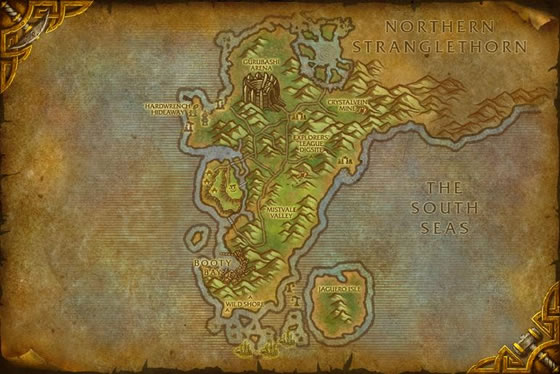 The multi-colored senegal is an exotic pet that looks good with just about any class. My senegal belongs to my orc shaman. She also has all three chicken pets. The chickens get jealous of the senegal's innate ability to fly. The senegal gets jealous of the chickens' innate ability to taste like everything that tastes like chicken!