Cockatiel
Pets by Family

Flying

Parrots

Cockatiel

Parrot Cage (Cockatiel)
Binds when used
Use: Teaches you how to summon this companion.

Want it
|
Got it
|
Exclude
— Community:
92.8% have it
Some say this clever bird can be taught to speak--but it's smart enough to keep its beak shut.


Neutral
Air (flies alongside flying mount)
Narkk can be found in The Old Port Authority building in Booty Bay.

Players must have at least a friendly reputation with the Bloodsail Buccaneers to access the vendor Harry No-Hooks.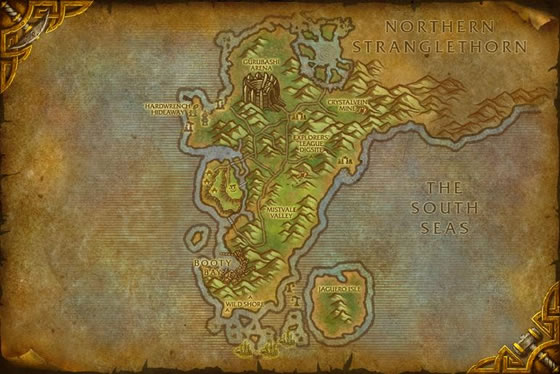 My human rogue keeps a cockatiel with her as a testament to her intent to dabble in piracy. She hopes to attract the Bloodsail blood parrot one day, but for now her cockatiel provides a worthy companion. However, she could do without the parrot droppings on her shoulder...