Mechanical Chicken
Pets by Family

Mechanical

Mechanized Critters

Mechanical Chicken

Mechanical Chicken
Binds when used
Use: Teaches you how to summon this companion.

Want it
|
Got it
|
Exclude
— Community:
50.1% have it
Not to worry; the combat mechanisms and homing logic have been disabled on this unit, I think. --Oglethorpe Obnoticus


Neutral
This pet may be used by non-engineers. Players must complete all three escort quests to earn a final quest, [50]An OOX of Your Own in Booty Bay, which provides this pet as a reward. Note that the pet is BoU, so it can also be found at auction.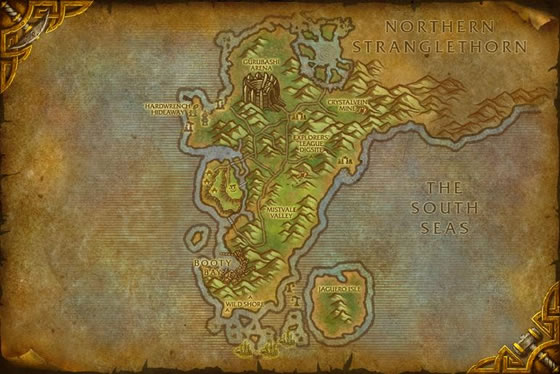 This is the one of the few mechanical pets that doesn't require engineering to create. All you have to do is escort OOX-22, fending off swarms of yetis, gorillas, and gnolls, all the way to the Feralas coast. Then guide OOX-09 through the Hinterlands, fighting oozes, wildkin, and packs of invisible wolves. Next hit Tanaris to lead OOX-17 across half the zone, thwarting scorpids, basilisks, hyenas, rocs, and bandits. Yup, that's much easier than getting a few mithril bars and some jade… but I'm not bitter.