Ancona Chicken
Pets by Family

Flying

Fowl

Ancona Chicken

Ancona Chicken
Binds when used
Use: Teaches you how to summon this companion.

Want it
|
Got it
|
Exclude
— Community:
92.3% have it
It thinks you taste like chicken too.


Neutral
Prior to patch 4.0.3, this pet could be purchased from Magus Tirth. It is now sold by "Plucky" Johnson, a giant chicken found wandering a cliff at the southeastern edge of the zone.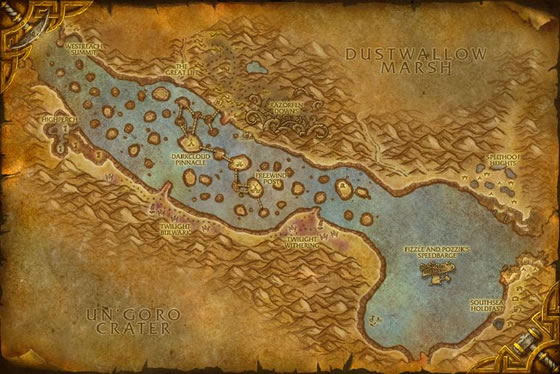 Prior to the Shattering, Ancona chickens were found at the Mirage Racetrack. It makes me wonder whether the racing event planner ever considered cock fighting. I hope not — cock fighting is brutal. Plus, the Gnomish Battle Chicken would peck the pants off of every other chicken around! And that's pretty impressive, considering chickens don't even wear pants!