Little Black Ram
Pets by Family

Beast

Ungulates

Little Black Ram

Want it
|
Got it
|
Exclude
— Community:
67.8% have it

Neutral
Pit-pattering footsteps; vocalizations (on-click)
Can be found on hillsides and ridges, but are more prevalent in the south eastern hills, near The Farstrider Lodge. It can only be found during the day.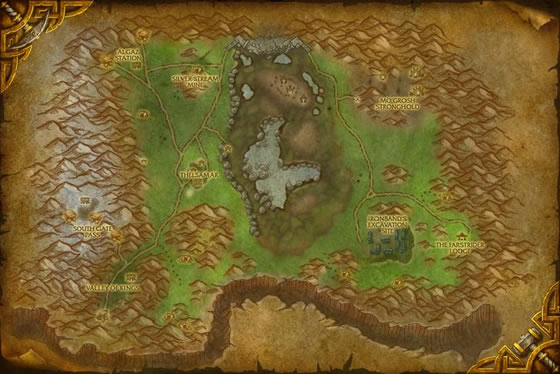 These rams hone their fighting skills by head-butting twigs and saplings near Loch Modan.