Crimson Snake
Pets by Family

Beast

Snakes

Crimson Snake

Crimson Snake
Binds when used
Use: Teaches you how to summon this companion.

Want it
|
Got it
|
Exclude
— Community:
93.7% have it
The crimson snake is favored among the Darkspear trolls for not only its vicious nature, but also its steadfast loyalty.


Horde (troll/orc)
Looks around, sniffing air with tongue.
»

Video
This pet is one of the few pets sold by multiple vendors. Alliance characters may purchase this pet in Netherstorm.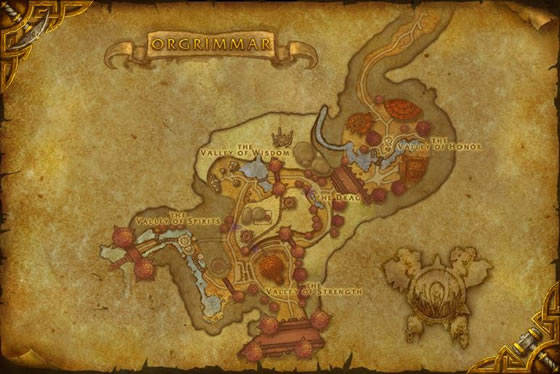 The crimson snake makes a wonderful pet for trolls. The fiery reds and oranges of their hair bring out the vibrance of its skin. And one of the best ways a pet can complement its owner is with strong coordinating colors. Coming up next on "What Not To Adopt" we'll be helping a Dwarf warrior bring out his inner rage by replacing his Panda Cub with one from Dun Morogh.