Crimson Snake
Pets by Family

Beast

Snakes

Crimson Snake

Crimson Snake
Binds when used
Use: Teaches you how to summon this companion.

Want it
|
Got it
|
Exclude
— Community:
91.0% have it

Horde (troll/orc)
Looks around, sniffing air with tongue.
»

Video
This pet is one of the few pets sold by multiple vendors. Alliance characters may purchase this pet in Netherstorm.

As of Patch 5.3, Xan'tish no longer sells this pet. It's possible that the pet will become purchasable again in the future.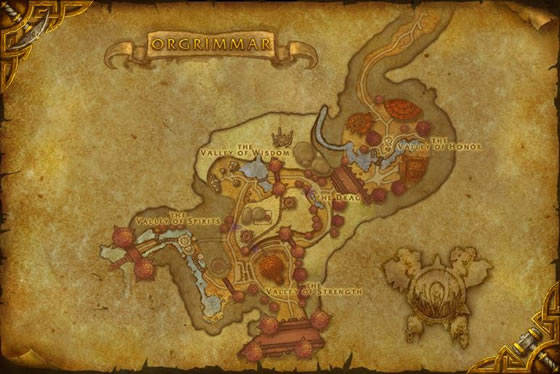 The crimson snake is favored among the Darkspear trolls for not only its vicious nature, but also its steadfast loyalty.