Razzashi Hatchling
Pets by Family

Beast

Raptors

Razzashi Hatchling

Razzashi Hatchling
Binds when used
Use: Teaches you how to summon this companion.

Want it
|
Got it
|
Exclude
— Community:
37.9% have it
Razzashi raptors are among the cleverest predators in the jungle, making them favored by the Gurubashi trolls.


Neutral
Vocalizations (on-click and periodic)
This is one of several raptor companions introduced in patch 3.2. Prior to The Shattering, this pet dropped from Razzashi Raptors in Zul'Gurub. However, the instance was removed, along with these creatures.

As of Patch 4.0.3, the Razzashi Raptor has become a zone drop from Northern Stranglethorn and The Cape of Stranglethorn.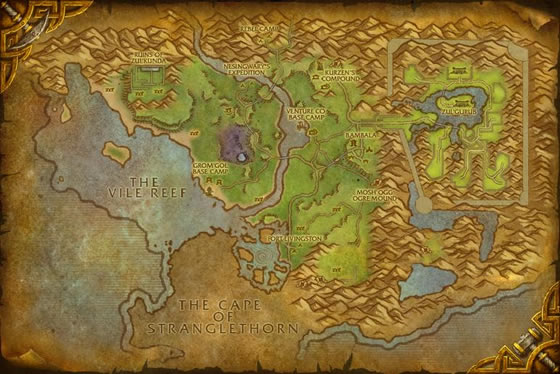 Hunting Log, Day 145: My Raptor Hatchling Expedition has lead me to Zul'Gurub in search of Razzashi Raptors. Every leg of my expedition up until this point has been met with fierce competition from other hunters of raptor companions. But here in Zul'Gurub, it's quiet. It seems like there's no one else around for miles and miles. It looks like I've got all these mobs to myself! *cheers* But now I'm kind of lonely... Time to summon a random vanity pet. *cage opens* Crud. Why'd it have to be you, yeti?