Razormaw Hatchling
Pets by Family

Beast

Raptors

Razormaw Hatchling

Razormaw Hatchling
Binds when used
Use: Teaches you how to summon this companion.

Want it
|
Got it
|
Exclude
— Community:
80.4% have it
Razormaw eggs are protected fiercely by their mothers. Their cuteness belies their inherited ferocity.


Neutral
Vocalizations (on-click and periodic)
This is one of several raptor companions introduced in patch 3.2. Upon its initial release, this pet dropped from Razormaw Matriarch, a rare spawn typically found in a cave in the northeastern Wetlands roughly every 5-8 hours.

As of patch 3.3, the Razormaw Hatchling became a lootable item from Razormaw Matriarch's Nest.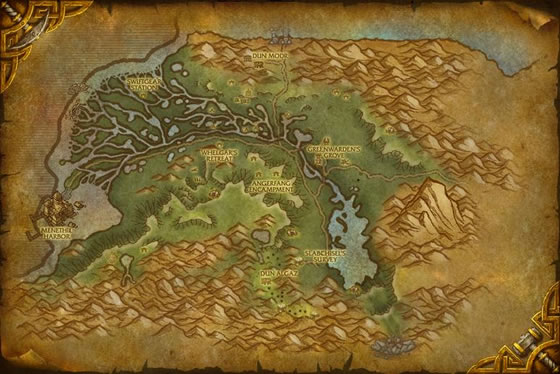 Hunting Log, Day 81: My hunt for more baby raptors has brought me to the Wetlands to find (and kill) a Razormaw Matriarch. So I'm stalking the mouth of the cave that this beast frequents (along with about fifty other baby raptor collectors). But due to utter boredom, I often find myself wandering to the south, drawn there by some other familiar mobs. Thus, after camping in the Wetlands for weeks on end to get a baby raptor, I've managed to get four Crimson Whelplings and NO Razormaw Hatchlings. Go figure.