Leaping Hatchling
Pets by Family

Beast

Raptors

Leaping Hatchling

Leaping Hatchling
Binds when used
Use: Teaches you how to summon this companion.

Want it
|
Got it
|
Exclude
— Community:
82.6% have it
This offspring of Takk the Leaper is incredibly agile and can maneuver through difficult environments with ease.


Neutral
Idles about and leaps to owner's feet.
Vocalizations (on-click and periodic)
This is one of several raptor companions introduced in patch 3.2. Upon its initial release, this pet dropped from Takk the Leaper, a rare spawn found in the northeastern Barrens roughly every 4-6 hours.

As of patch 3.3, the Leaping Hatchling became a lootable item from Takk's Nest.

This pet will occasionally leap to its owner's feet.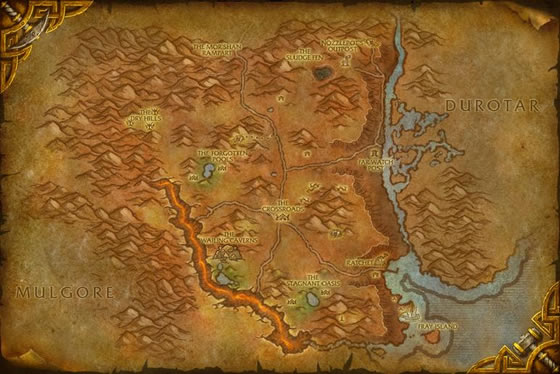 Hunting Log, Day 37: My Raptor Hatchling Expedition in The Barrens has ended! I just managed to get my Leaping Hatchling! Boy, this little fella can jump! He's always leaping— *ducks to avoid flying hatchling* Whoa... That was close! Surprisingly, I didn't even have to kill Takk. He just sorta turned his back on the little guy and ran off... it was almost intention— *dodges to avoid flying hatchling* Dang it! This fella never stops! He's too much of a burden for me... Takk! Come back!!! You forgot Takk Jr!