Gundrak Hatchling
Pets by Family

Beast

Raptors

Gundrak Hatchling

Gundrak Hatchling
Binds when used
Use: Teaches you how to summon this companion.

Want it
|
Got it
|
Exclude
— Community:
28.7% have it

Neutral
Vocalizations (on-click and periodic)
This is one of several raptor companions introduced in patch 3.2.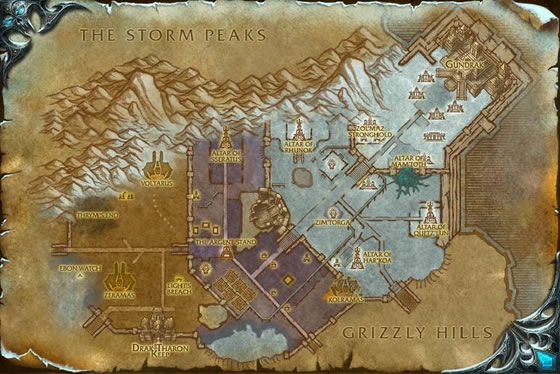 This crafty raptor was born in the icy wastes of Northrend. Its harsh upbringing gives it strength when many others would perish.