Darting Hatchling
Pets by Family

Beast

Raptors

Darting Hatchling

Darting Hatchling
Binds when used
Use: Teaches you how to summon this companion.

Want it
|
Got it
|
Exclude
— Community:
77.4% have it
Rarely leaves nest until maturity. Enjoys conducting pranks on the nearby Razormaw nest.


Neutral
Idles about and runs around in a random pattern.
Vocalizations (on-click and periodic)
This is one of several raptor companions introduced in patch 3.2. Upon its initial release, this pet dropped from Dart, a rare spawn who circles through northern Dustwallow Marsh roughly every 5-8 hours.

As of patch 3.3, the Darting Hatchling became a lootable item from Dart's Nest.

This pet will occasionally run around in a random pattern leaving a trail of dust behind.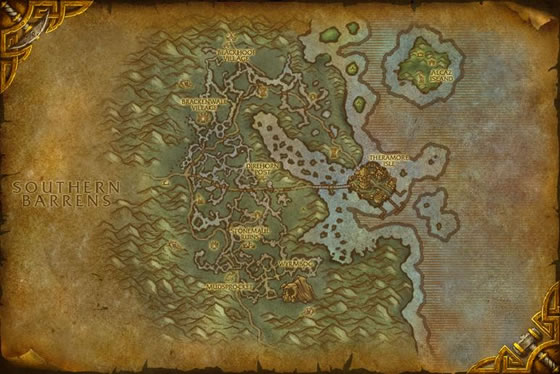 Hunting Log, Day 14: Today my raptor hatchling expedition brings me to Dustwallow Marsh in search of Dart. Dart's a particularly fast raptor, so I've come armed with a giant turkey dinner and my favorite slow spell. My plan is to slow the beast, lull him into a false sense of security by feeding him a four-course meal, then I'll let the tryptophan do the rest. Of course, this all assumes I tag him. Everyone and their mother seems to be hunting him...