Winterspring Cub
Pets by Family

Beast

Felines

Winterspring Cub

Winterspring Cub
Binds when used
Use: Teaches you how to summon this companion.

Want it
|
Got it
|
Exclude
— Community:
87.2% have it
Winterspring cubs are happiest when frolicking in freshly fallen snow.


Neutral
Yawns, sits, and lies down.
Pit-pattering footsteps; vocalizations (periodic and on-click)
This pet is sold by vendor Michelle De Rum, an NPC tribute to Drrum, a long-time WoW pet collector and the creator of a gorgeous gallery of companion pets and mounts.

The vendor can be found inside Everlook's inn in Winterspring.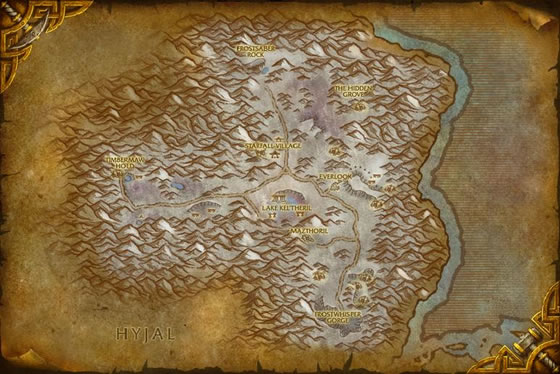 My good friend Michelle De Rum sells these adorable cubs in Winterspring. My shop in Dalaran is just too warm and toasty for this little guy's taste. I do, however, keep one on hand for myself to cuddle. But since he prefers the cold winds of Winterspring, he's definitely taken a liking to my Tiny Snowman and Frigid Frostling!