Fjord Worg Pup
Pets by Family

Beast

Canines

Fjord Worg Pup

Want it
|
Got it
|
Exclude
— Community:
28.6% have it
There's an old vrykul saying that goes, 'Let sleeping worgs lie, unless you don't want your face anymore.'


Neutral
Idles about and howls (rare) .
Can be found near the town of Kamagua on The Isle of Spears which is located on the western coast of Howling Fjord.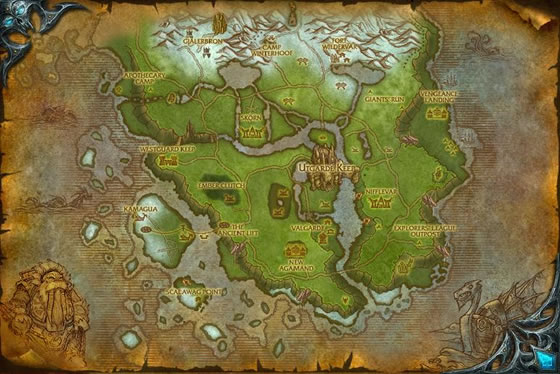 There's an old vrykul saying that goes, 'Let sleeping worgs lie, unless you don't want your face anymore.'