Turquoise Turtle
Pets by Family

Aquatic

Turtles

Turquoise Turtle

Want it
|
Got it
|
Exclude
— Community:
65.9% have it

Neutral
Looks around and bobs head. Also rears up and roars (rare).
Pit-pattering footsteps; vocalizations (on-click)
Can commonly be found on the beaches of Azshara.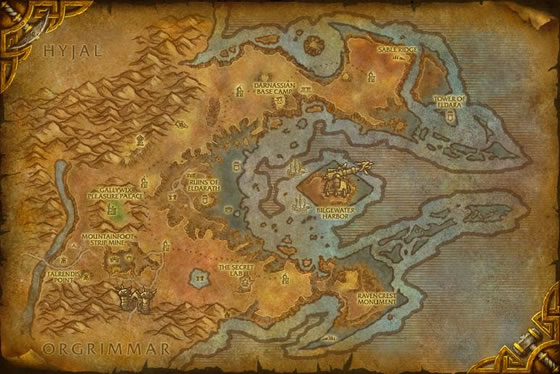 Turtles are feared by the naga, who consider them bad luck and give them a wide berth on the shores of Azshara.