Tundra Penguin
Pets by Family

Aquatic

Penguins

Tundra Penguin

Want it
|
Got it
|
Exclude
— Community:
68.8% have it

Neutral
Looks around and Idles about.
Can be found on the icebergs along the coast with other penguin critters.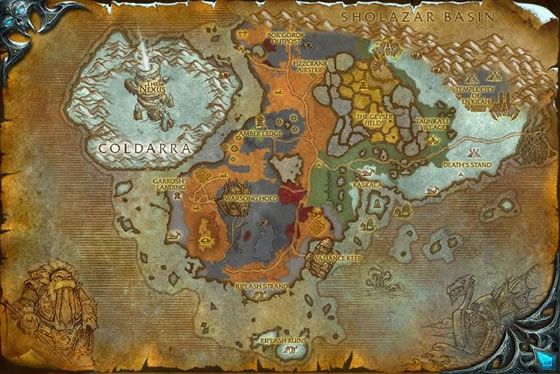 Tundra penguins often gather in large groups on the ice for protection against aquatic threats. Unfortunately this makes them easy prey for humanoid hunters seeking meat, skins and other achievements.