Pengu
Pets by Family

Aquatic

Penguins

Pengu

Nurtured Penguin Egg
Binds when picked up
Use: Teaches you how to summon this companion.

Want it
|
Got it
|
Exclude
— Community:
66.9% have it
Notable for its wide eyes and sassy slide.


Neutral
Looks around and idles about.
»

Video
Players who emote /sexy while targeting Mr. Chilly will cause him to belly slide along the ground.
Reputation grinding required.
Wrath of the Lich King expansion required.
This pet may be purchased for roughly 10 gold (factoring in the reputation discount) upon achieving exalted with the Kalu'ak faction. Sairuk is found in Moa'ki Harbor, Dragonblight. Tanaika is located in Kamagua, Howling Fjord. A variety of Kalu'ak quests are available to earn reputation, including a few repeatable daily quests.

Pengu walks on land and swims on his belly in water. He responds to the /sexy emote by sometimes doing a penguin slide. There are different animations for the slide on land and in water.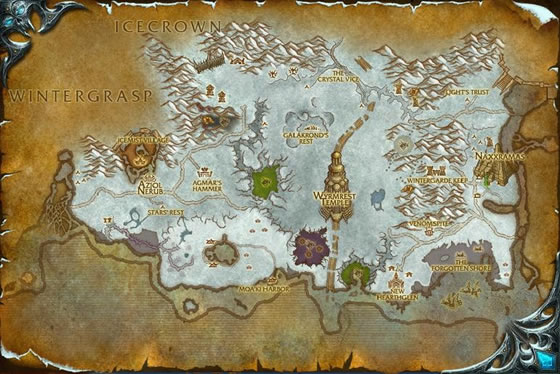 Some people think Pengu provides a reference to "Pingu," the Swiss claymation series starring a penguin of the same name. Others think it's a nod to the 1980's Sega arcade game in which the player controlled a red penguin named "Pengo". But you're all wrong! Look at his innocent appearance. Gaze into his eyes. Pengu is clearly a reference to Damien, the spawn of Satan from "The Omen". Don't believe me? Pull back the feathers on his forehead and I bet you'll find a birthmark in the shape of a 666.