Toothy
Pets by Family

Aquatic

Crocolisks

Toothy

Toothy's Bucket
Binds when picked up
Use: Teaches you how to summon this companion.

Want it
|
Got it
|
Exclude
— Community:
54.5% have it
The crocolisk's hide and meat are prized by hunters, but the beast is ferocious and seldom taken by surprise.


Neutral
Idles about and shakes head.
Pit-pattering footsteps; vocalizations (on-click)
Fishing required.
Burning Crusade expansion required.
The [Bag of Fishing Treasures] that drops this pet can be obtained by completing the daily fishing quest [70]Crocolisks in the City. Level 70+ is required to obtain the quest, but a Fishing skill of 1+ is all that's required to complete it. Note that this daily quest is randomly available among four other daily fishing quests.

As of patch 3.2, the drop rate from the [Bag of Fishing Treasures] that drops this pet was improved significantly from around 2% to roughly 60%.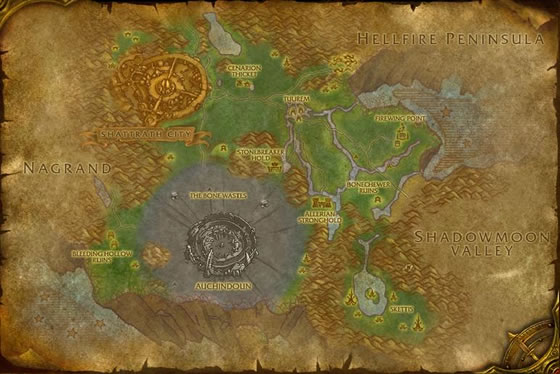 Ok, I came up with something appropriate for Chuck. I also made a sad attempt to mimic the Croc Hunter in Muckbreath's commentary. Furthermore, I figured out how to have a little fun with my remark about Snarly. And now I'm supposed to come up with yet another crocolisk comment?! Nope... not gonna happen. Sorry people... you're on your own for this one.