Muckbreath
Pets by Family

Aquatic

Crocolisks

Muckbreath

Muckbreath's Bucket
Binds when picked up
Use: Teaches you how to summon this companion.

Want it
|
Got it
|
Exclude
— Community:
54.7% have it
Muckbreath is just like other crocolisks, except he has an excellent sense of humor.


Neutral
Idles about and shakes head.
»

Video
Pit-pattering footsteps; vocalizations (on-click)
Fishing required.
Burning Crusade expansion required.
The [Bag of Fishing Treasures] that drops this pet can be obtained by completing the daily fishing quest [70]Crocolisks in the City. Level 70+ is required to obtain the quest, but a Fishing skill of 1+ is all that's required to complete it. Note that this daily quest is randomly available among four other daily fishing quests.

As of patch 3.2, the drop rate from the [Bag of Fishing Treasures] that drops this pet was improved significantly from around 2% to roughly 60%.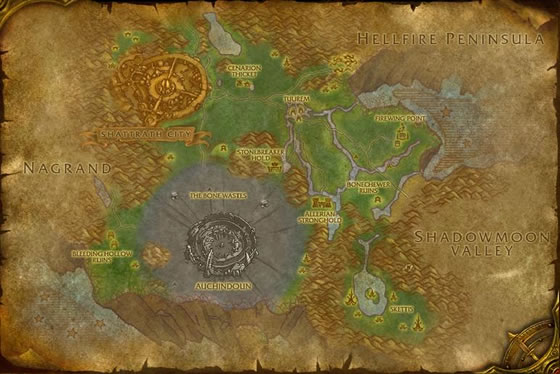 Lucky for us, we don't need to be true "Croc Hunters" to catch this lil' guy. Can you imagine? ...Crikey! Will ya look at that! Thaya's a killa croc right thaya! Goes by the name of Muckbreath, he does. An' it's a good name for this fella, 'cause 'is breath stinks! I'm gonna sneak up close to 'im an' see if I can't pick 'im up. *sneaks up* Almost thaya... *grabs* Whoa thaya, Muckbreath! *struggles* Blimey! He bit me bum!